Value Added Reseller
Applied Microsystems has been a Value Added Reseller, known in the industry as a VAR since its inception. Over the past thirty years, we've worked with a wide range of technology vendors from niche players to tech giants. We've seen manufacturers rise and fall along the way, giving us the valuable insight that only comes from experience.
We're authorized resellers working with a variety of vendors – We provide the expertise to make them work for you.
We're an authorized reseller and service provider for HPE including Nimble, Nimble dHCI, Proliant, Aruba and Greenlake Cloud Services.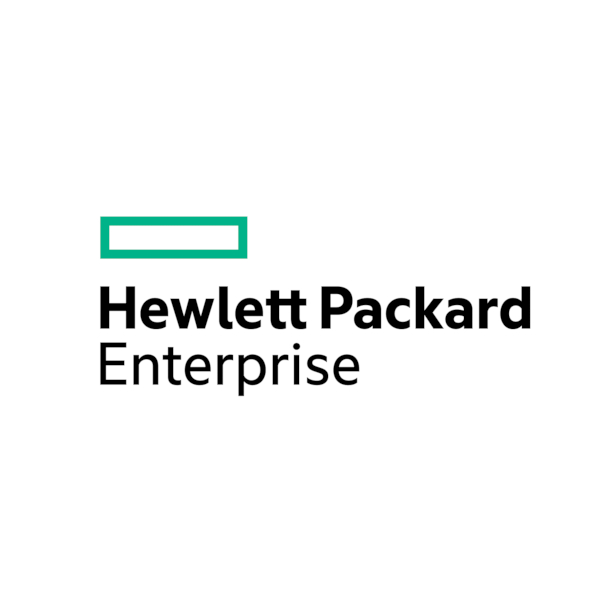 AMI is a partner and reseller of HP consumer hardware including desktops, laptops, printers and peripherals.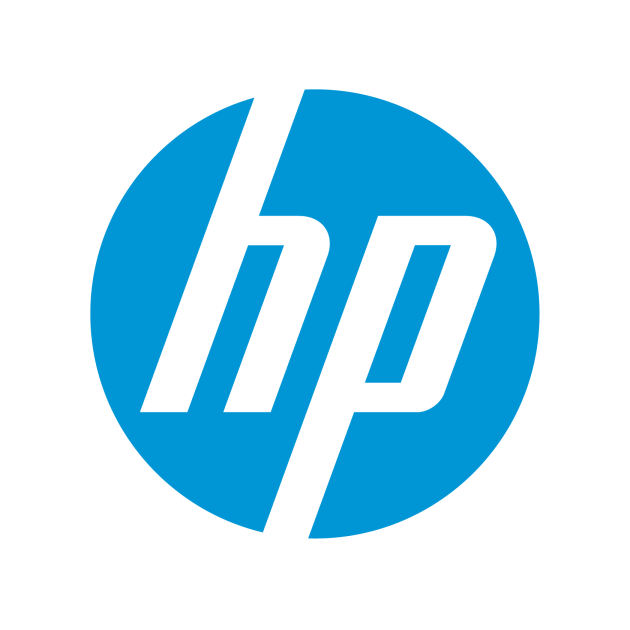 Reseller and service provider for Cisco netwroking equipment including Cisco Meraki.