Company Profile
Founded in 1989, Applied Microsystems has been an institution in Alaska's business technology landscape. Our work has laid the foundation for the critical infrastructure many Alaskans depend on today.
Today, we're focused on providing quality managed services to businesses in Alaska and beyond. We're delivering high-end IaaS solutions, compliance, data replication, VOIP, and endpoint management to customers across the spectrum from 10-1000 employees. We support customers with sites in the lower-48 and all across Alaska.
Applied Microsystems is committed to proving the gold standard in security practices. Our technicians adhere to rigourous policy guidelines and strict security practices in their work.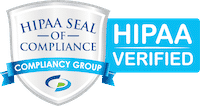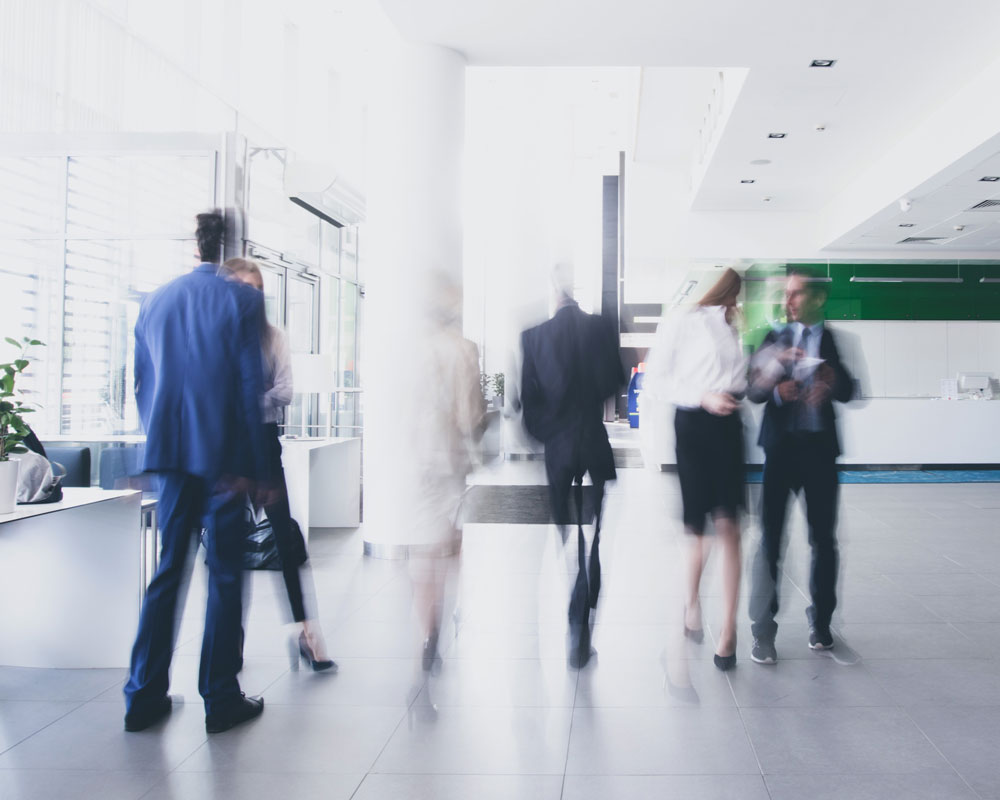 Experience Matters
Our customers range in size from a small office of 10 to organizations with 1000+ employees across multiple sites – nationwide.
Our diverse portfolio gives us valuable insight and specialized knowledge for many different industries.
Schedule a Consultation
Our assessment and consultation is complimentary, risk free with no obligation .