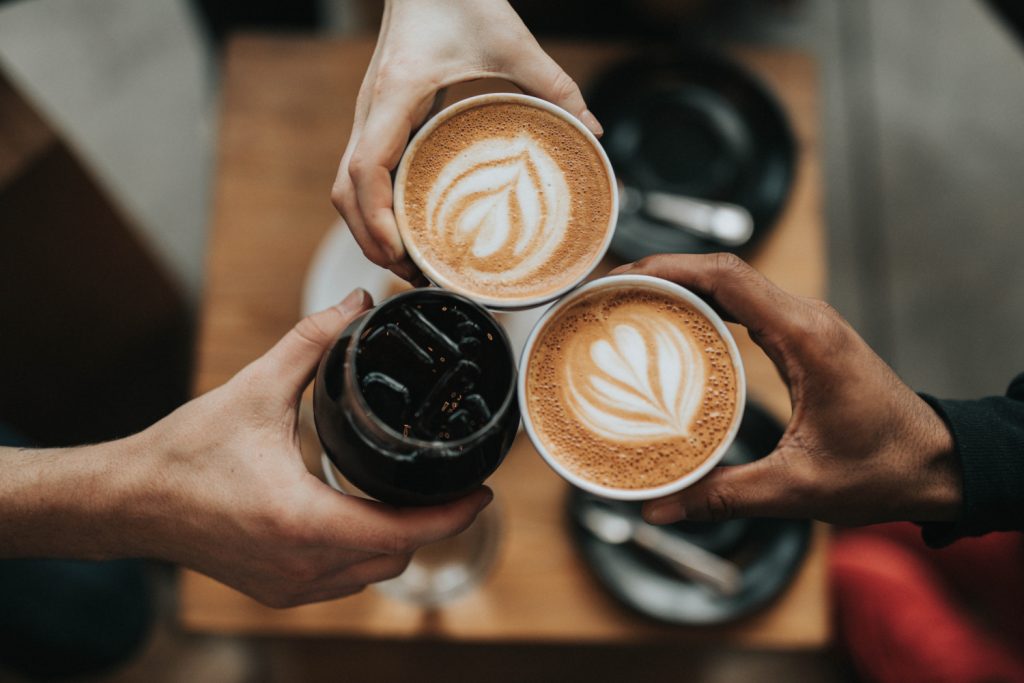 Join our Team!
We're always looking for motivated individuals to join our rapidly expanding team of technical professionals. Whether you're a sysadmin, developer, or a dark horse we should know about be sure to check our open job postings below, if there aren't any open positions or there isn't one matching your qualifications feel free to reach out to us anyway, we'd like to meet you.
Working at Applied Microsystems
We're the Anchorage-based technology company that strives to bring brand recognition to our home city as a hub of innovation and sophisticated SaaS development. We're not a startup – We're a reimagined VAR and systems integration company with a fresh focus on our unique service offering, continued growth, and prosperity for our dedicated team members.
This is a no-churn zone, and we're looking for team members who'll stay the course. No, this isn't a family, we have families, and we'd never expect that level of dedication from our staff. We have a team of professionals who are passionate about the work we do, hold each other accountable, and are committed to bringing our vision to fruition.
What do we do?
We deliver a comprehensive managed IT solution to companies across Alaska and beyond. We leverage homegrown SaaS powered by an automated IaaS backbone to support businesses from 10-1000 employees, reliably. Internally, we architect the automation to ensure productivity and keep professional service hours to a minimum.
Open Positions
Administrative Assistant
Our administrative assistant is a key player. This person keeps our operation moving smoothly and efficiently. This is a fast-paced environment, and our ideal candidate is adaptable and capable of working with autonomy and taking initiative with sound decision-making skills in the clutch. Our admin assistant is an excellent communicator and coordinator; they have strong interpersonal skills, grammar, and attention to detail.
They're the first person our clients meet when they visit our office, and the impression they give is one of professionalism and courtesy. This person is incredibly organized in time management, note-taking, calendaring, and document processing.
Does this sound like you? OK, here are the details:
Duties:
Unlock / Open Office Daily
Answer phones and transfer / take messages. (our answering service handles most tech support calls).
Receive mail and distribute to staff. Receive shipments and inspect for damage and accuracy against invoice/packing slip.
Manage shared calendars for conference rooms, leave, etc.
Document processing/bookkeeping duties: Sending/receiving invoices and sending purchase orders.
Communicate with customers and vendors on issues related to invoices, orders, etc.
Skills:
Proficient in business software applications (Word, Excel, Zoom, Etc.)
Adept at using office technology, including phones, computers, printers, and tablets.
Light bookkeeping and Quickbooks experience.
Adobe eSign or Docusign

Apply