Seamless Connectivity
Are your cloud services integrated?
Your business may already be using cloud-based applications but are your applications talking to one another?
Learn More
Business HQ
Consolidate your branch operations.
Centralized management keeps your operation running smoothly and maintains consistency across all of your locations.
Services
Trusted Advisors
Supporting our local economy
We're your friends and neighbors, serving Alaska for over thirty years.
Learn More
All Over Alaska
We serve businesses across Alaska and beyond.
Contact Us
eWorX Managed IT Services
eWorX is a comprehensive, fully managed business IT service. eWorX leverages Technology as a Service (TaaS) with managed services to deliver Information Technology as a service (ITaaS).
Exclusively by Applied Microsystems.
Hardware
Applied Microsystems is an authorized reseller and systems integrator of several technology vendors including:
HPE Nimble
Dell
Cisco / Meraki
HP Printers
Software and Licensing
We can provision and manage renewals for software and cloud services.
Microsoft CSP
Veeam Licensing
VMware
Many More
Networking Services
Installation
Management
Assessment
Consultation
Document Management
Content Management
Workflow Management
Document Scanning & Capture
Phone Systems
VOIP Sales & Service
Cloud PBX
Upgrades and assessments
Applied Microsystems
We bring experience to the table.
With over 30 years of professional experience, we've provided consistently reliable IT services to organizations of all sizes. From large-scale infrastructure projects for government agencies to managed IT services for small engineering firms, our company has built a solid reputation and long-standing relationships with our clients.
Learn more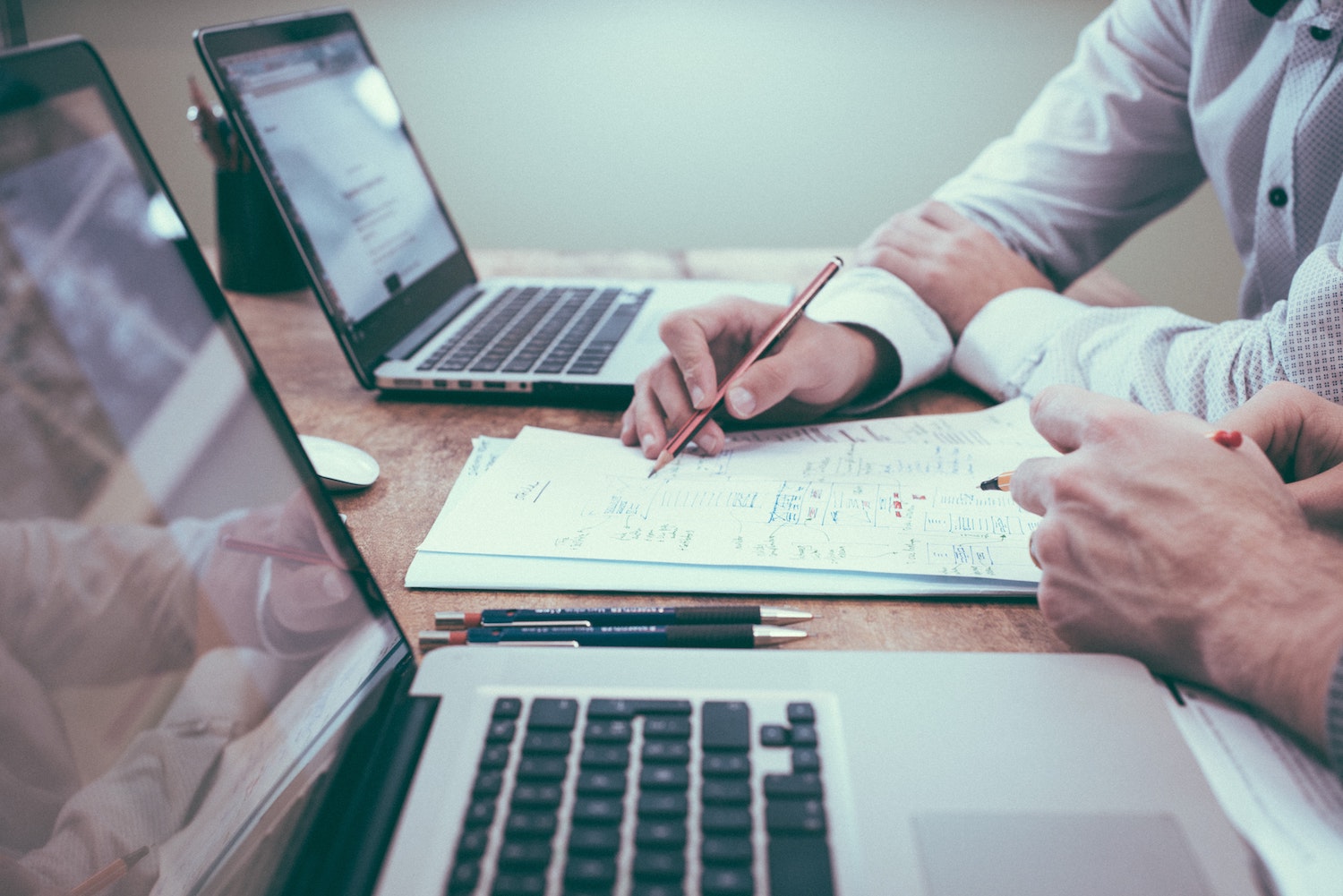 We provide services that are:
Fast
Reliable
Secure
Schedule a Consultation